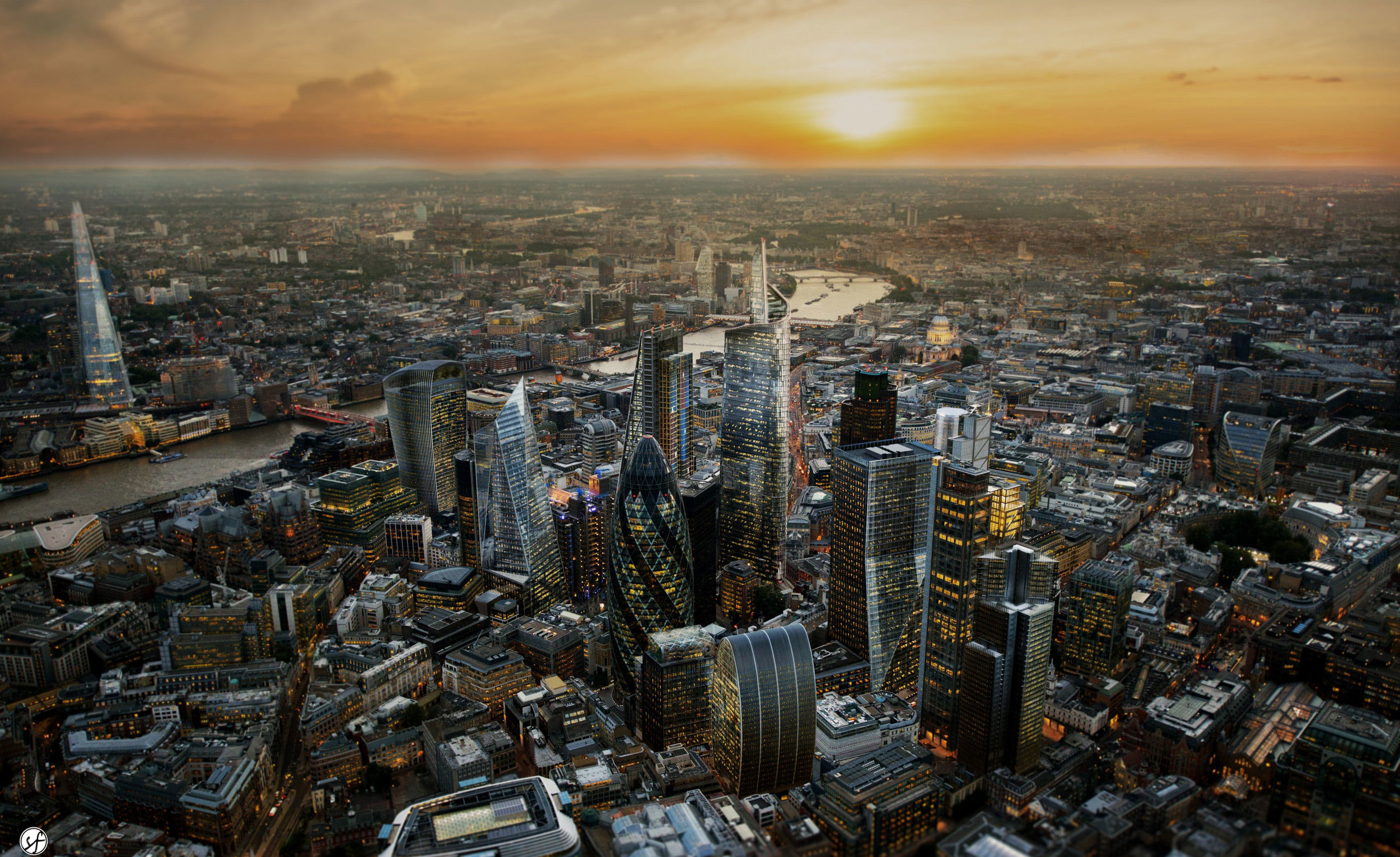 CUSTOM DEVICES, BUILT JUST FOR YOUR BUSINESS
Devices built just for your business
Beautiful or unbreakable
With CYOD your custom-built devices can look the part for use in front of your customers, or be indestructible for use in a classroom or warehouse. From Surface Pro-style sleek business tablets to glove- and wet-touch hand-held phones and scanners, we have the ideal device to match your needs.
Your apps, preloaded
Whatever your business' essential in-house, off-the-shelf or third party applications, pre-load them onto your chosen device with CYOD. Empower your workforce with the information they need, whenever they need it.
Windows or Android
We recognise the benefits of both Android and Windows operating systems, so we don't limit you by only offering one. Choose from Windows 8.1, 10 or Pro, or the latest Android OS (currently 'Nougat') to suit the needs of your workforce and your IT infrastructure.